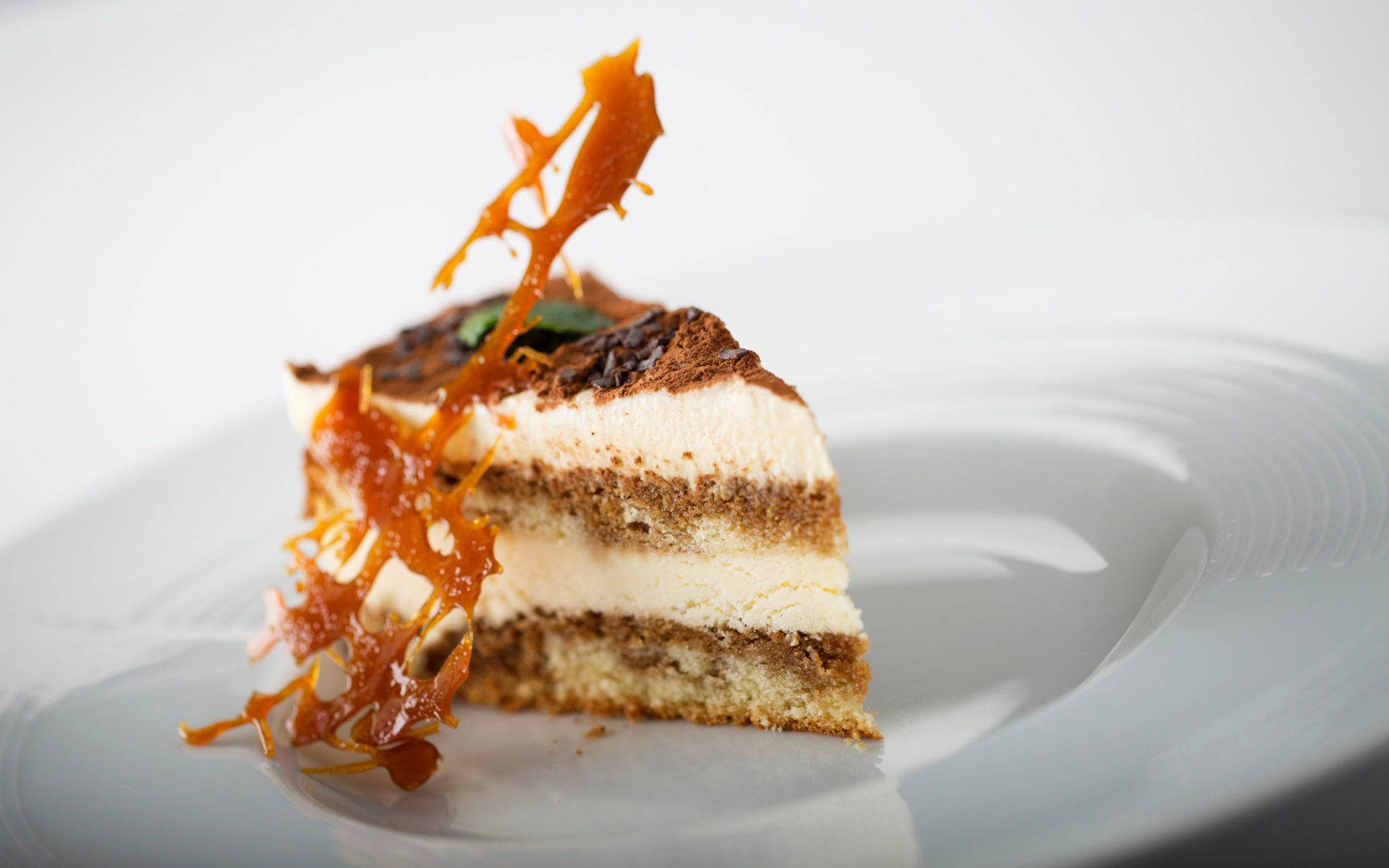 As 2015 and our year-long 25th anniversary celebrations come to a close we have been reminiscing about the year that has just gone by and the previous 25 years spent in the heart of Kilkenny City.

In 1989 owners Antonio and Marian Cavaliere finally found the perfect location on Kilkenny's Parade Plaza and their long-held dream was about to come true, to open a fine Italian restaurant, a first for Kilkenny!
Using the very best of seasonal, fresh, local produce along with carefully sourced and imported Italian ingredients including the finest olive oil, charcuterie, cheese and wine has been the key to our success over the years. That tradition continues today and 25 years later we are the citie's longest established restaurant.
Celebrating Italian Food and Wine throughout the Year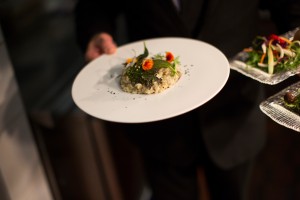 It seemed only fitting to celebrate with food! Throughout the year we hosted a series of dining experiences to mark this milestone in our family business. The year began with a wine and dine event which sold out in one day, having appeared in Marie Claire Digby's Food File in the Irish Times.
The menu featured classic Italian dishes created with fresh Kilmore Quay seafood, handmade Ravioli, Kilkenny Rosé Veal and 'Formaggi Rinuccini' paired with wines from Corte Normana a 'cantina' that we have been partners with for more than 20 years. The proprietor Alfredo Falluto flew in especially to host the evening along with Rinuccini's Marian Cavaliere who translated for the vineyard owner explaining the nuances of the wine and how they are paired with the dishes created by Chef Antionio.
We are very proud of our exclusive wine offering here at Rinuccini. Each wine that we offer is carefully handpicked by the family from some of Italy's finest vineyards. To celebrate the grape in style we invited Marco Campagnola from Verona's San Rustico Winery, to offer customers a wine-pairing experience. Chef Antonio matched San Rustico's beefy red wines, synonymous with the Verona region, with seasonal game and black truffle throughout the eight-course feast of delicious hearty fare.
Rinuccini Extra Virgin Olive Oil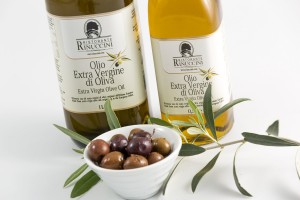 As part of our 'Silver' anniversary, Chef Antonio wanted to mark the year with something special for our customers. Something that customers could enjoy at home! We were pleased to launch our bespoke Rinuccini Olive Oil, carefully produced using artisanal methods by our long-term suppliers the Mancini family estate.
With its classic golden colour, enticing aromas of yellow apple and spice notes and a slightly peppery finish. You can enjoy this delicious oil to cook with at home, drizzled over salads or simply to dip some crusty bread into. We hope you will enjoy cooking with Rinuccini Olive Oil and Chef Antonio has shared a number of his recipes that you can try at home!
Looking ahead to 2016, we will continue the celebration with exciting dining events across the year. We hope to introduce new Italian produce and to share more of Chef Antonio's collection of fine Italian dishes.
We thank all our customers for making this anniversary so special and wish you a happy New Year. We hope to see you at Rinuccini soon.
Contact us today to make a reservation on +353 56 7761575 or email info@rinuccini.com
https://www.rinuccini.com/wp-content/uploads/Kilkenny-Restaurant-Ristorante-Rinuccini.jpg
1200
1920
admin2018RL
http://www.rinuccini.com/wp-content/uploads/Rinuccini.svg
admin2018RL
2015-12-23 12:23:25
2015-12-23 13:13:05
Celebrating Italian Food and Wine to Mark our 25th Anniversary