We think Kilkenny city is the perfect destination for a day trip. Located in the heart of Ireland's Ancient East, Kilkenny is a short car journey or train ride from Dublin and within easy driving distance of Cork and much of the midlands and South East. To celebrate all that Kilkenny has to offer and entice you to visit our beautiful city, we are sharing with you our top ten reasons to spend a day in our beautiful city. Keep reading to find out more.
To walk Ireland's Medieval Mile
Kilkenny is home to Ireland's Medieval Mile, which runs from Kilkenny's majestic Castle to St. Canice's Cathedral and Round Tower and covers everything in between. The Medieval capital of Ireland, the city has a rich heritage visible through its narrow streets and laneways and its historical buildings and landmarks.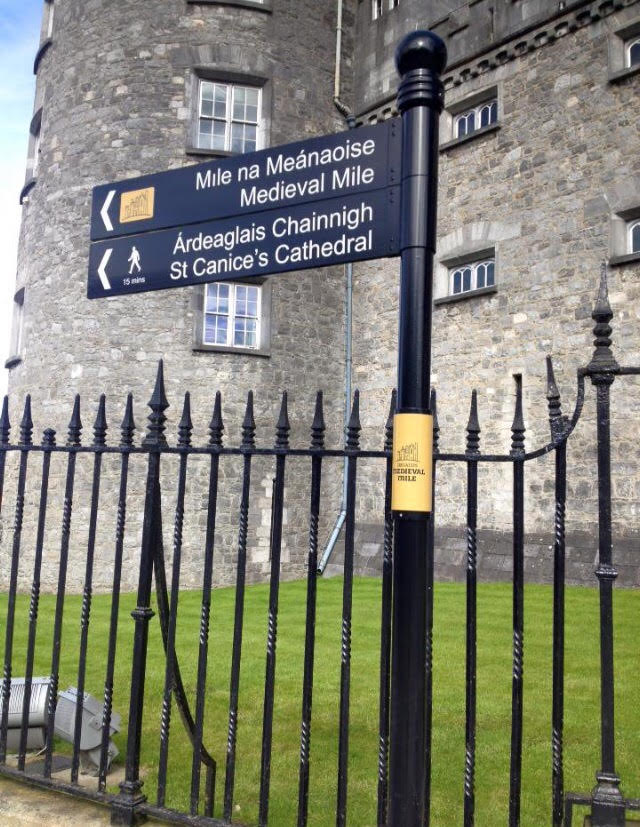 To visit our neighbour, Kilkenny Castle
Our impressive neighbour Kilkenny Castle is located on the Parade just across from our front door in an area once known as the 'High Town' of Kilkenny City. This impressive 12th Century Castle is remodelled in Victorian times and is open to visitors all year round. It is set in extensive parklands; the perfect place to take some time out after a long lazy lunch.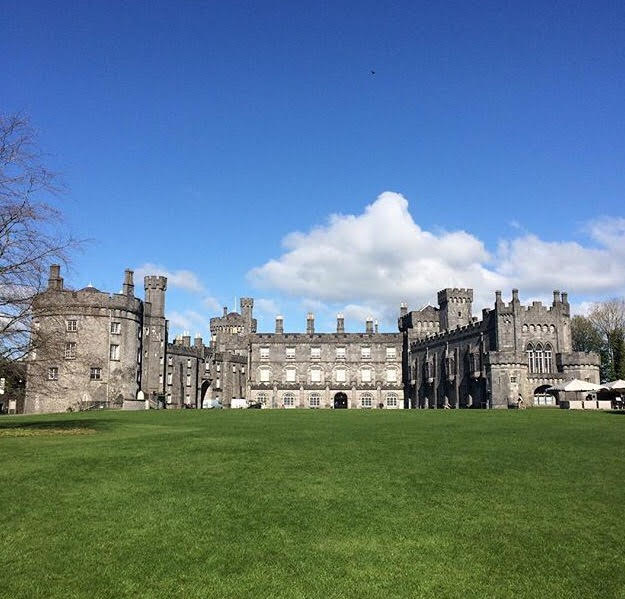 You can shop till you drop
Kilkenny is a shopper's paradise due to its compact size. There are so many places to mention from The Luxe Room on William Street, to Lorimat Jewellers on Kieran Street to Folkster on Patrick Street. Kilkenny Design Yard sits a few doors up from us and is home to an amazing selection of premium Irish craft makers including the renowned gold and silversmith, James Mary Kelly. You will not go home empty handed.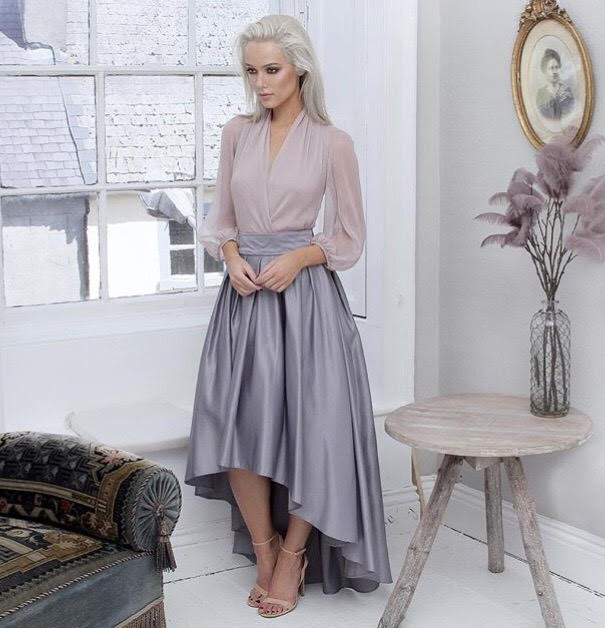 To appreciate art
Kilkenny loves art. Home to the world renowned Kilkenny Arts Festival, which takes place in August, the city also houses an impressive selection of art galleries. The Butler Gallery, located within Kilkenny Castle is widely regarded as one of Ireland's leading public contemporary art spaces programming the work of Irish and international visual artists. The National Craft Gallery is housed in Castle Yard and brings together the best and brightest of Irish and international designers, artists and makers through its programme of exhibitions.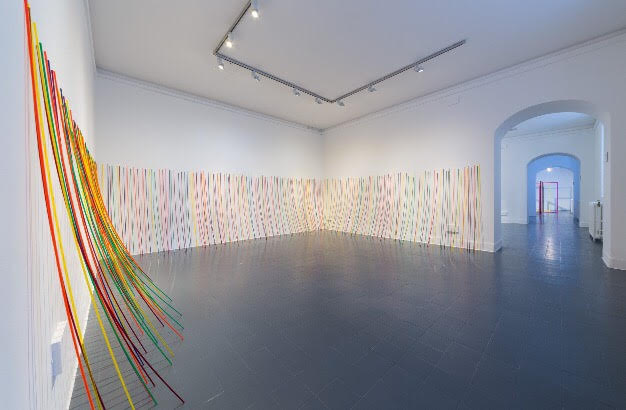 Medieval architecture is everywhere
Walking the streets and laneways of Kilkenny is like walking through history. Kilkenny is the medieval capital of Ireland and with good reason. The architecture dates from medieval times. From Rothe House and Gardens, to the Tholsel, to The Hole in the Wall and many more, the city is home to many fine examples of historic architecture. P.S. if you are lucky, you might nab yourself a drink in The Hole in the Wall – it was once a tavern located in Kilkenny's oldest surviving townhouse.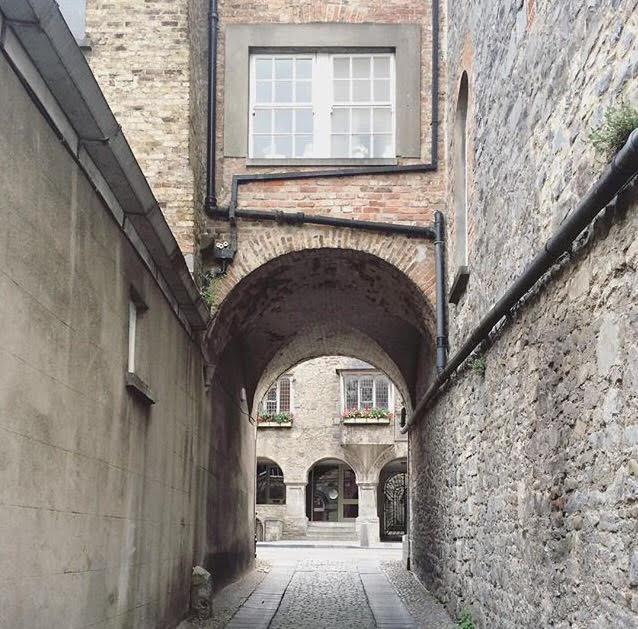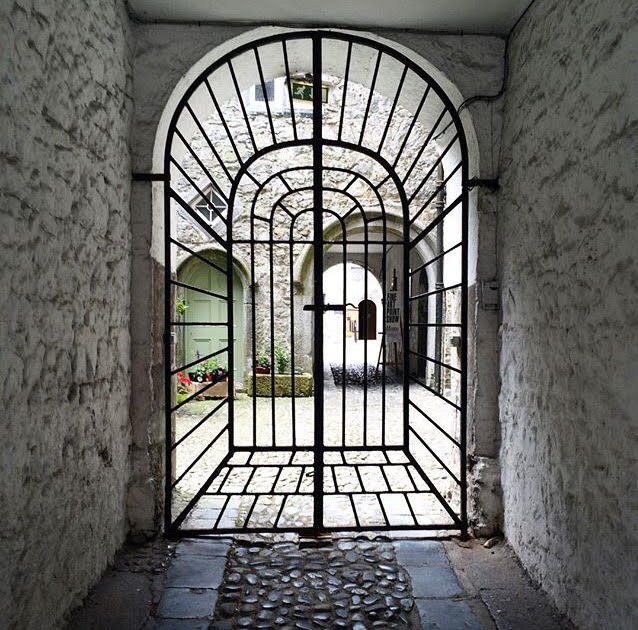 To visit Ireland's newest Museum
Kilkenny's Medieval Mile Museum has just opened in the heart of the city in St. Mary's Church. It provides an international standard attraction for visitors to the museum and brings to life Kilkenny's history as Ireland's premier medieval city. It's the perfect place to immerse yourself in the city's history.
To eat
Kilkenny has a vibrant food scene with much to offer. Our favourite day in the city is Thursday when The Parade Plaza comes alive with Kilkenny Farmer's Market. It's right on our door step – pop into us for a long lazy lunch and then visit the Farmer's Market to bring home a hamper of goodies. Food lovers should not leave the city without visiting The Little Green Grocer on Parliament Street. The shelves are packed full of wonderful ingredients that are sure to inspire you to create beautiful homemade meals.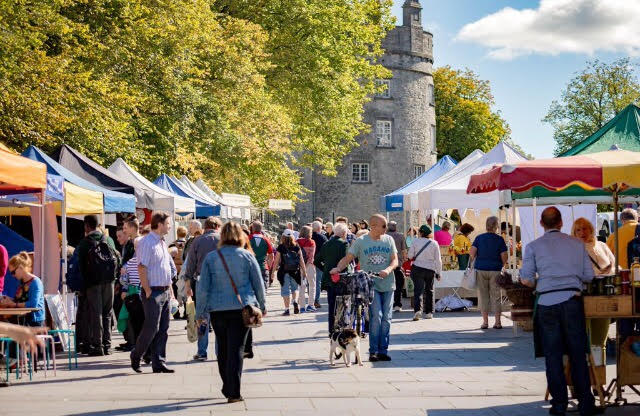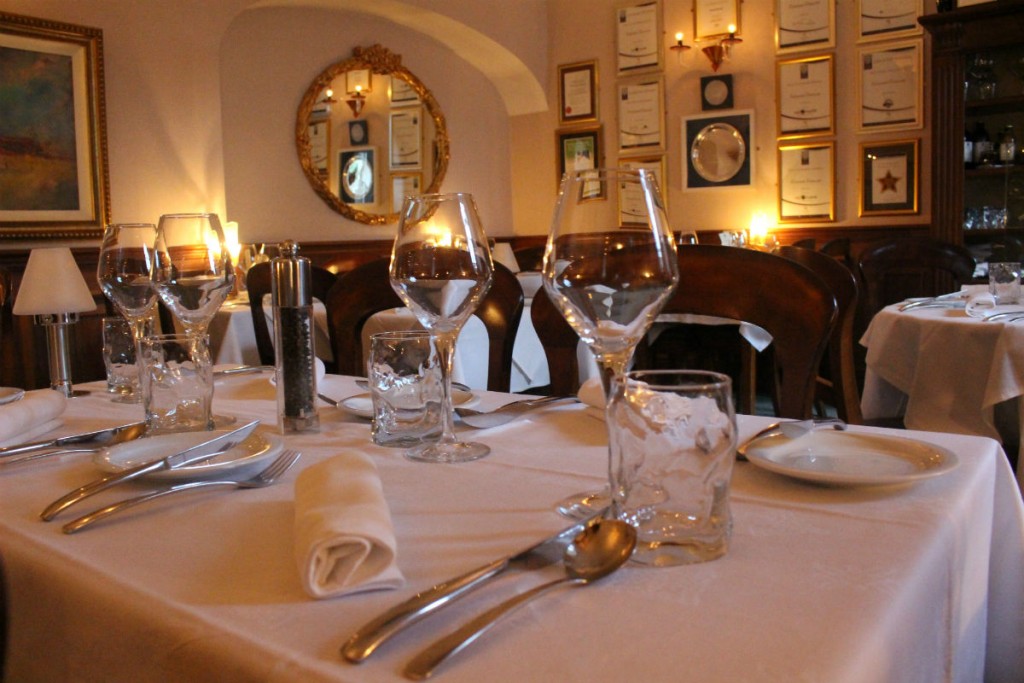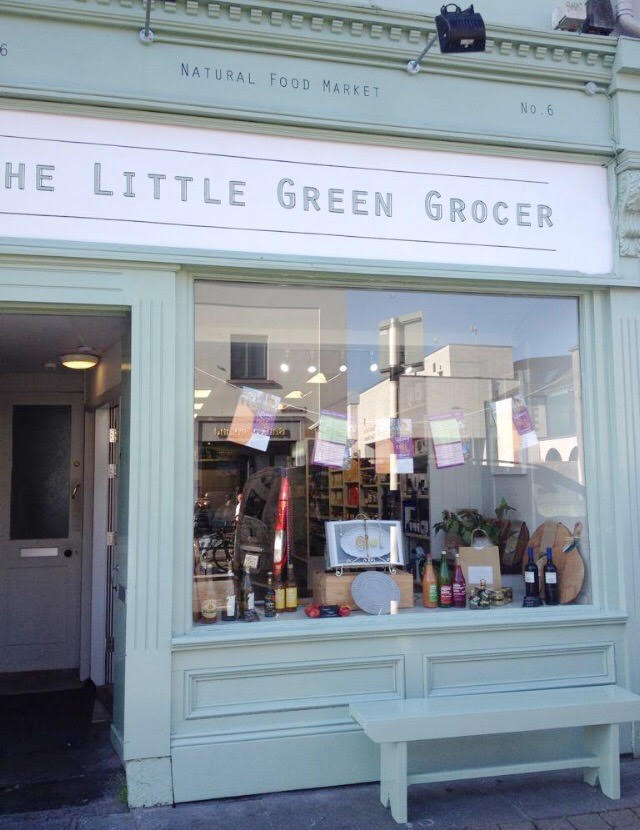 To play golf
When it comes to golf and golf courses in Ireland, look no further than Kilkenny. On our last count, we counted five courses, plus a driving range, all within a relatively short drive of the city. Spend the morning playing golf before returning to the city for a long leisurely lunch. There aren't many better ways to spend a summer's day.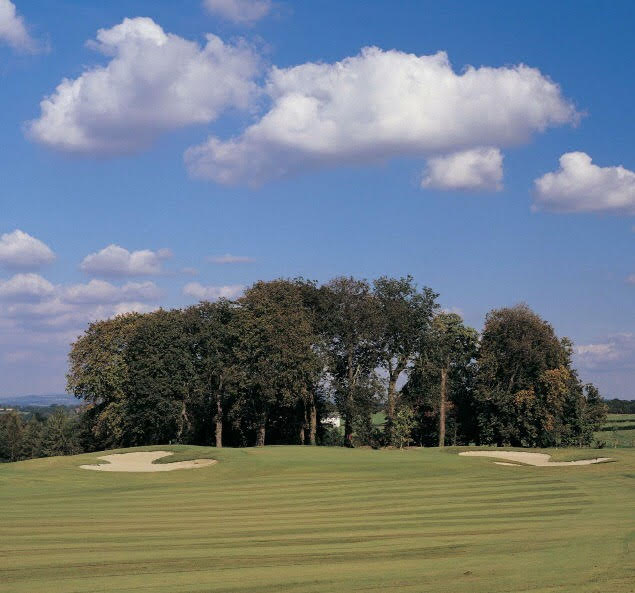 You can climb a Round Tower
St. Canice's Round Tower is the oldest standing structure in Kilkenny city. Visitors can climb the tower and capture the great views of the city; the perfect post-lunch activity. It's one of only two Round Towers that people can climb in Ireland.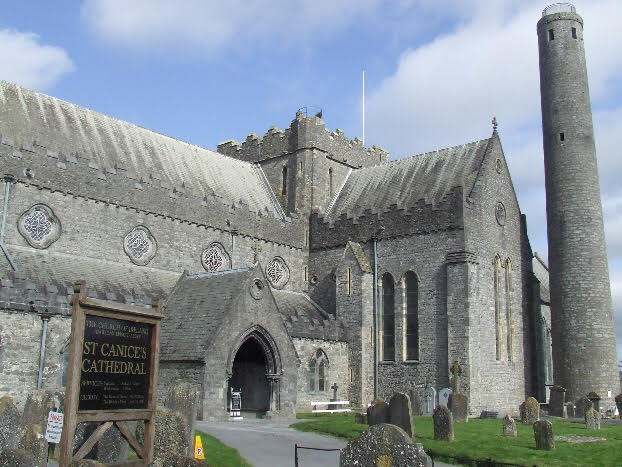 To appreciate beer
Kilkenny has over 300 years of brewing history. Visit the Smithwick's Experience which is a brewery-turned-brewery-tour located on the site where Smithwick's was brewed from 1700s until 2014. Visit O'Sullivans Beer's visitor centre at their Taprooms on John Street and don't forget to try some Costellos Beer which is brewed right here in the city.
https://www.rinuccini.com/wp-content/uploads/gallery-scenery-JohnsQuay-1.jpg
533
800
admin2018RL
http://www.rinuccini.com/wp-content/uploads/Rinuccini.svg
admin2018RL
2017-05-04 11:14:56
2017-06-08 08:07:25
Ten Reasons to Take a Day Trip to Kilkenny