Vote for Us!
We're celebrating our 25th anniversary this year and would love your vote in the Irish Restaurant Awards 2015.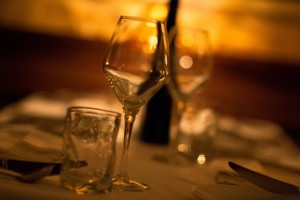 Click here to vote to for us for Best Restaurant and Best Wine Experience. It takes two minutes and we really appreciate it!
Chef, Antonio Cavaliere, has created a number of special dining experiences over the next year to celebrate our 25th anniversary. As part of our celebrations we are inviting you to visit our custom-made wine cellar which houses the exclusive wines we have handpicked from the finest Italian vineyards.
Thank you for your vote and we look forward to welcoming you soon!
http://www.irishtimes.com/sponsored/restaurant-awards-ireland