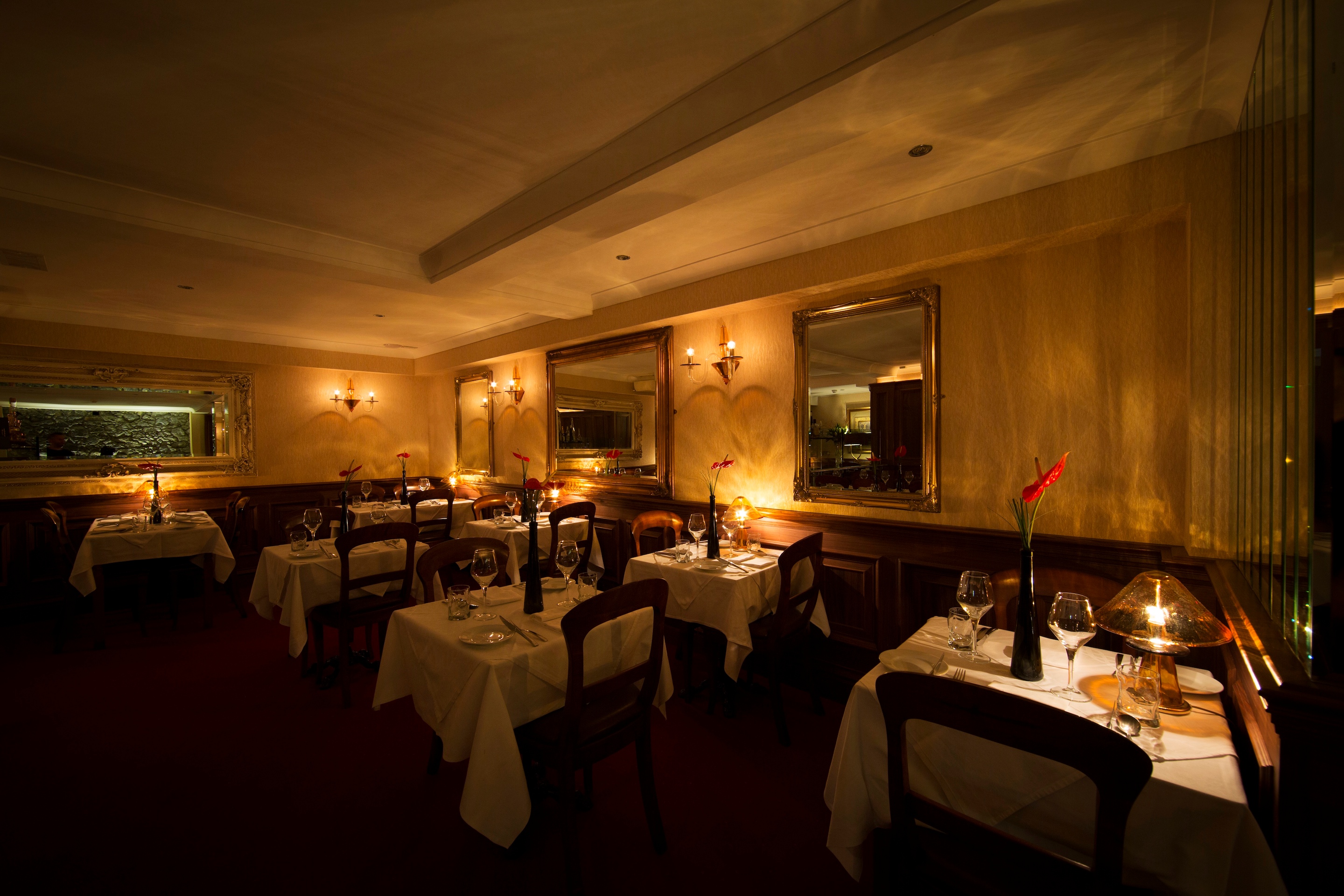 Rinuccini Dining Break to Kilkenny City
We have teamed up with the elegant four-star Kilkenny River Court Hotel to offer you an exclusive mid-week dining break to Kilkenny.  
You can experience 'La Dolce Vita' in Kilkenny staying at the luxurious Kilkenny River Court Hotel with its spectacular views over the River Nore and iconic Kilkenny Castle. From the hotel it's a two-minute stroll across the river to Ristorante Rinuccini to enjoy a three-course dinner specially created by award-winning chef and owner of Rinuccini, Antonio Cavaliere.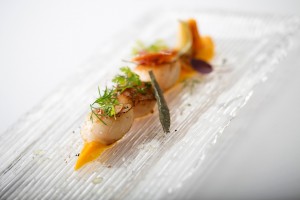 You can look forward to a sumptuous choice for each course including Crostini di Salmone Affumicato, with organic West Cork smoked salmon and homemade crushed green olive mayonnaise, and Anatra al Sapore d'Arancia with award-winning Silver Hill Irish duckling, oven baked in a fresh orange juice and Aurum liquor sauce. Delicious desserts feature homemade 'Gelato Rinuccini', Tiramisu Classico with layers of sponge, laced with rum and espresso, filled with zabaglione cream and topped with shavings of dark Italian chocolate.
On your second day in the Marble City, having enjoyed a hearty full Irish or healthy breakfast at Kilkenny River Court Hotel you can meander through the streets of Kilkenny, soaking up the atmosphere on the Medieval Mile, taking in some exclusive boutique shopping and visiting some of our favourite hot-spots in the city.
Then spend a relaxing afternoon by the river at Kilkenny River Court Hotel's with Afternoon Tea served on the terrace, one of Kilkenny's most beautiful suntraps!
La Dolce Vita Dining Experience in Kilkenny
Three course dinner at the Michelin-listed Ristorante Rinuccini
Luxury overnight accommodation at The Kilkenny River Court Hotel with free city centre parking and Wi-Fi
Full Irish or healthy breakfast in the morning
A relaxing afternoon by the river on the second day with Kilkenny River Court Hotel's elegant Afternoon Tea served on the terrace.
Book your La Dolce Vita Break to Kilkenny today!
Live La Dolce Vita in Kilkenny City, all from just €84 per person / two nights from €124 per person. To book see La Dolce Vita Break in Kilkenny. This offer is subject to availability and runs until June 30th 2016 for a mid-week stay only Sunday to Thursday inclusive and excluding Fridays, Saturdays and Bank Holidays)